From concept to delivery, I'm with you every step of the way
Shooting great videos is only part of what we do.
At EJ Visuals you get:
marketing strategy

creative development

and digital filmmaking
All under one roof.
With over 20 years of production experience, I've honed a process that ensures your video delivers your message and inspires your audience.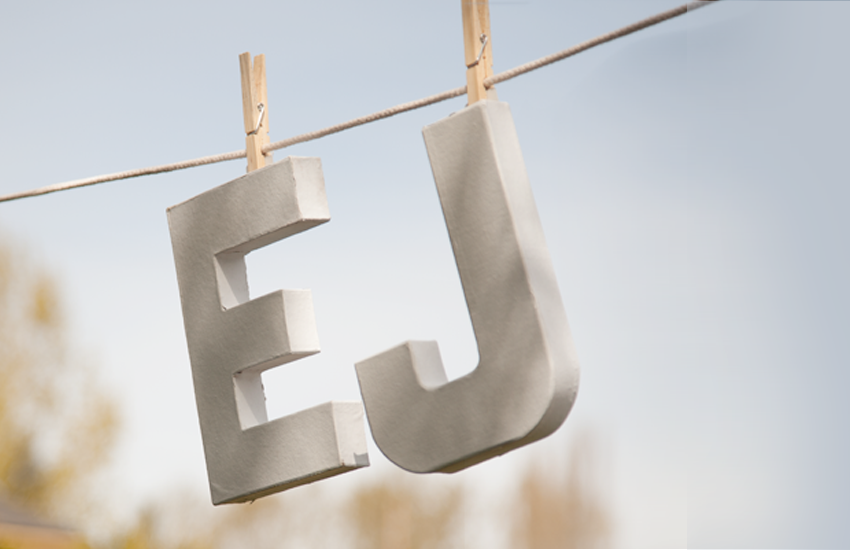 It all begins with your story. I want to get to know your business, your brand, your messaging goals, and your target audience. This is the foundation of the video.
Ask yourself: "What do you want to say" and "who do you want to say it to?"  Then we'll infuse those answers with creative ideas,  beautiful images, emotional moments, and an unexpected twist. And presto. Great video. It's that easy.
Strategy begins with the end in mind. Where will the video be shown? How long is the video? How can we infuse the video with the qualities that represent your brand? What do we want the viewer to do after watching the video? We will turn your message into a visually compelling concept that connects you to your audience and inspires the viewer to act.
Whether we use a full script and a cast of actors, or take a more documentary approach, this is where we put our plan down on paper. Here is our last step to insure nothing is overlooked and we are on the right path to delivering an awesome video.
Now is where our work on strategy and script pays off. For most of my projects, this is where nearly 70% of the time and budget are spent. By combining focused pre-production with  cinematic filmmaking, here is where your vision becomes a reality.
Finally,  we unleash your video to the world. Our earlier planning ensures that the final product is perfect for your needs.  I can format your video for television, DVD, mobile phone, YouTube, Facebook, movie theater – whatever your medium I've got you covered. For web content, I also offer a
video SEO package
.
Let's Get Started
Contact Director Eero Johnson
360.510.8420